At NG Skin Clinic, our dedication to your Skin's health and wellbeing is supported by our expertise, innovative treatments and products.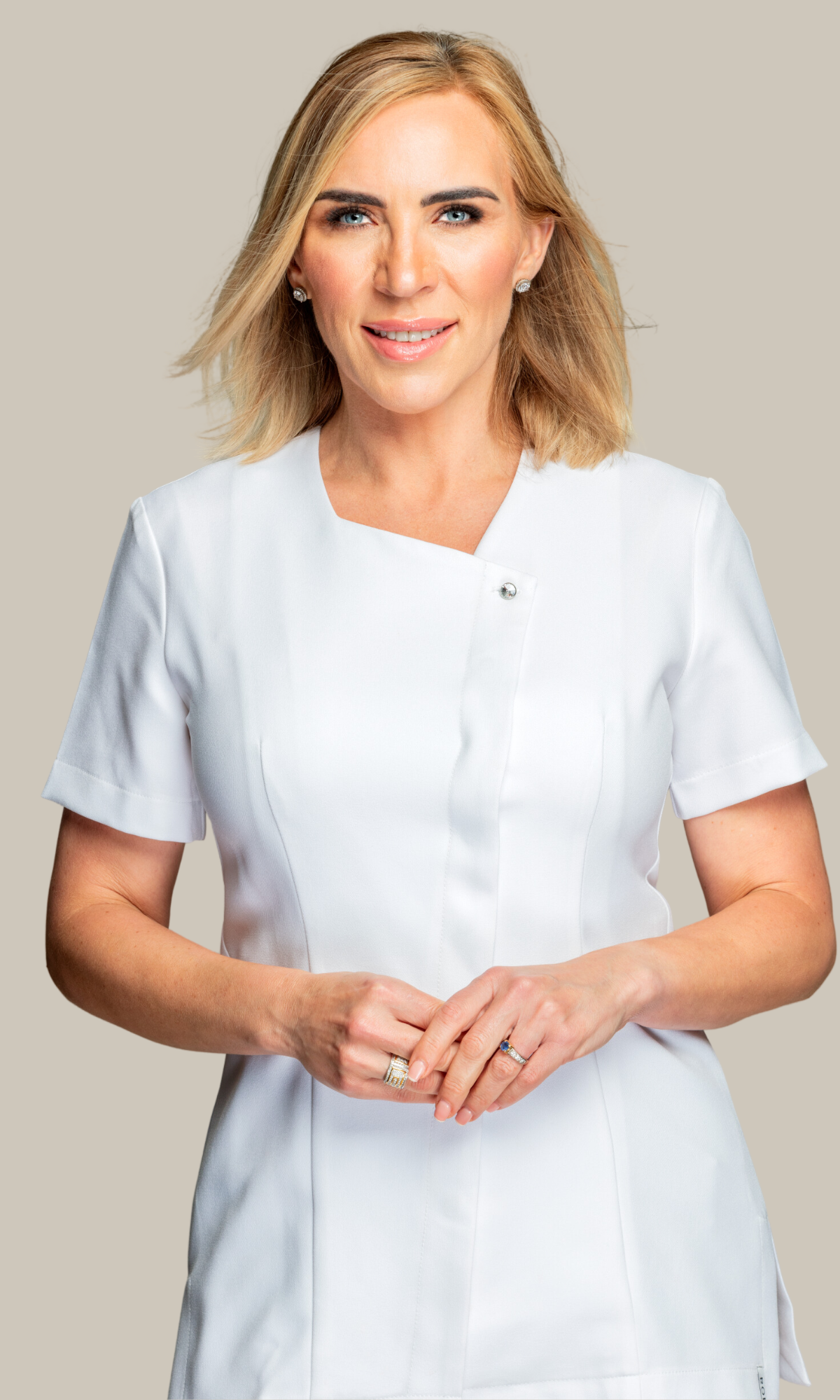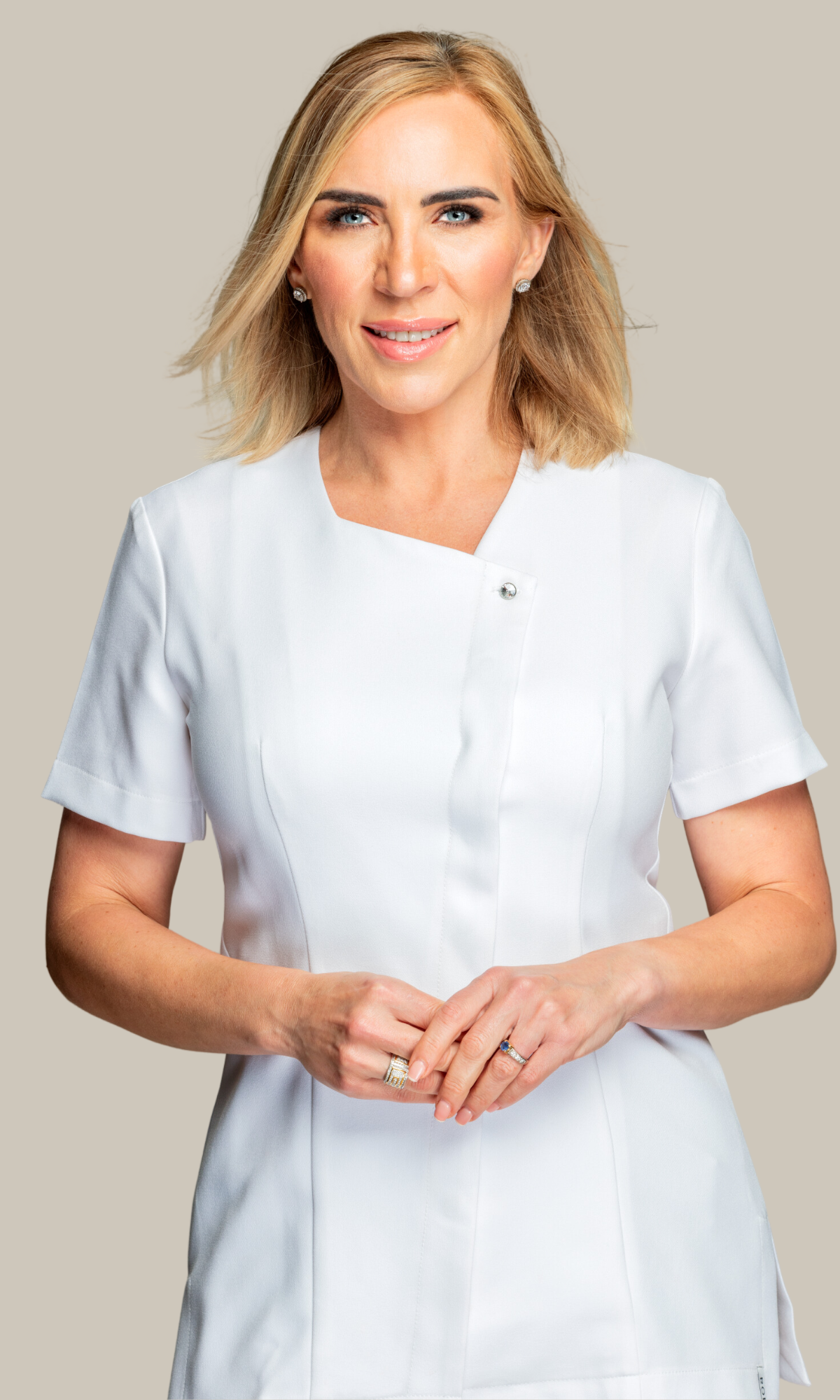 Introducing Natalie Godefroy
Founder & Director
Natalie Godefroy has over 25 years of experience and expertise in the industry. 
Her higher level qualifications include, Aesthetic Practice and Skin Science, Chemical Peeling, Micro-needling and Blemish Removal to name a few, set her standard when it comes to delivery safe and effective treatments.
read more
Testimonials
I have had my second BBL treatment today and the results have been amazing. I can't wait to have my third treatment to see full results. Laura was so professional and talked me through the whole procedure and made me feel at ease.

lucie sedlarova

Wow had one BBL treatment. Results are amazing. The sun damage has gone, skin is
clear and looks great. Laura explained everything that was being done throughout and about the after care, she was great. Definitely recommend

Sue W-W

Gorgeous clinic, lovely staff and beautiful treatments. I had the
collagen wave tonight for the first time and I loved it! Will definitely be booking back in for some more treatments!

Jeesica Hughes

I've just finished my first Laser treatment. I have got to say Wow! The sun damage has lifted and faded. My whole face has plumped up and my skin is
fresh and youthful. Natalie is wonderful and puts you at ease through the whole treatment. I can wait for my next treatment. 💚 …

Tina Horton

I have visited the salon for over a year, having the collagen wave and using the Zo products. The staff are friendly, professional and highly trained in their knowledge and understanding of skincare. Each visit has left my skin feeling amazing and I leave feeling relaxed and destressed. A fantastic treatment that works and relaxingexperience from start to finish!

Jennie Knight

Visited last week for my first hydrafacial. My skin looks and feels amazing! Most noticeably under my eyes which looked slightly sunken before and now looks so much plumper and my forehead looks so much healthier and younger lol too. So happy. Thank you so much and so happy and excited to start this skin journey 🙂

Sophie Dickens

I have used Beauty Defined for many years, I've had various treatments, from brow shaping, nose waxing, hydra facials and most recently had burst veins removed from my nose. This procedure was great value for money and is not available in any other clinics in Market Harborough. Natalie, Kelly and Laura are highly professional and I would recommend this salon for anyone wanting to look and feel good about themselves!

Anonymous

Love this place can't recommend enough, Natalie Laura and Kelly are the best. First class treatments in a great atmosphere I always look forward to my appointments and wouldn't want to go anywhere else.

Author

As a middle aged woman who has spent much of her working life outside. My skin was looking very weather beaten, tired, wrinkly and lifeless. Looking in the mirror was hard. I started treatments ( dermapen and hydrafacial )and products recommended by Natalie 4 months ago. The results are great, my skin is looking perky, brighter, more plumped and consequently I feel positive about myself . I'm looking forward to continuing to maintain it with future treatments and products. Thank you BD team. Amazing.

Juliet Douglas